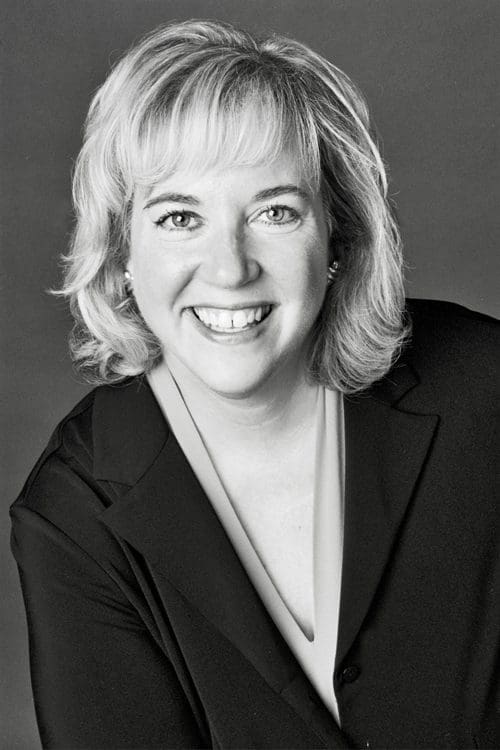 o Leslie Yerkes is President of Catalyst Consulting Group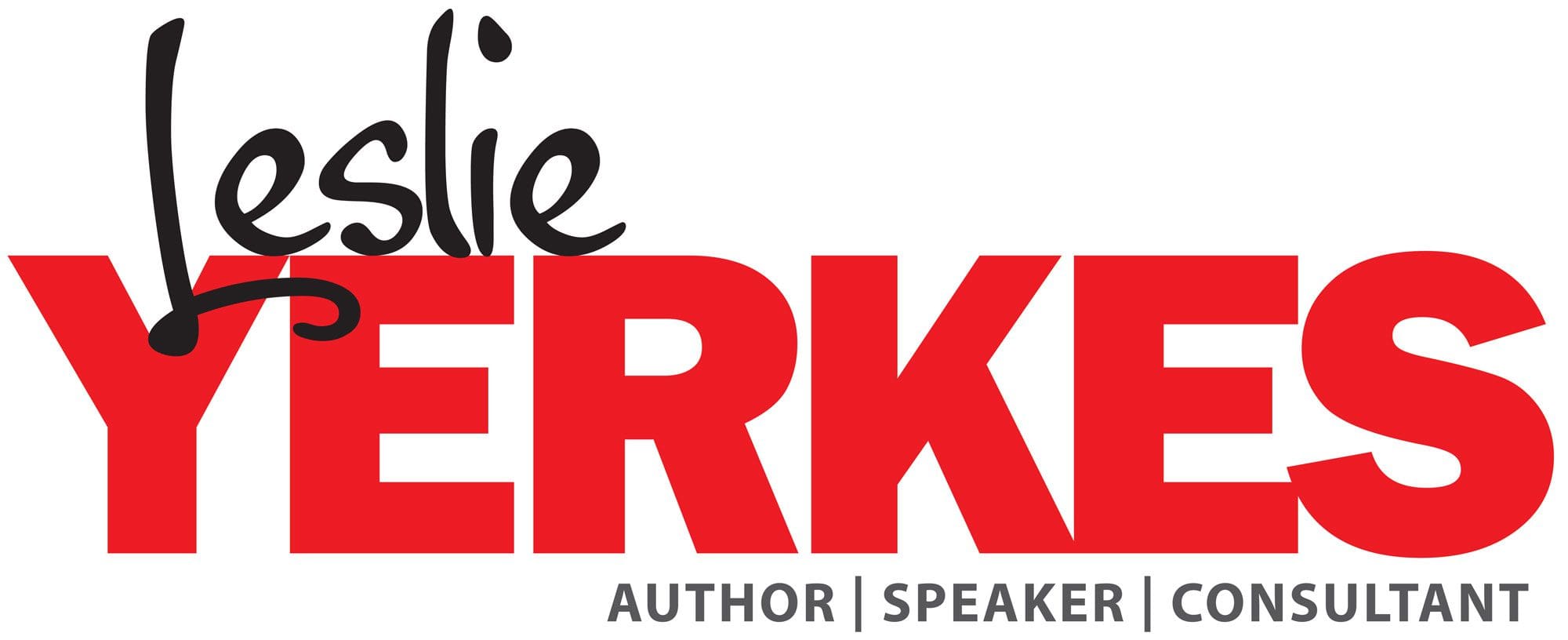 I believe in being a catalyst for healthy change. Throughout my career, I have helped hundreds of organizations grow and evolve into stronger, more profitable, more productive entities. I facilitate change in a way that minimizes stress,  maximizes improvements to the working environment, and sustains quality of life for all involved.
Smart work starts at the top. I work with leaders to develop strategies and design systems that work. Then I help them acquire the skills and personnel to implement them. In a typical consulting project, some or all of these services are provided.
My writing and speaking reflect and sustain this methodology.
We help our clients define long-term goals and help them structure methods for achieving them. We assist with helping them drive the goals throughout the organization and its members.
We help our clients create systems and structure that support their strategic plan and sustain positive change within the organization and team members.
We help our clients enhance their leadership and management capabilities, develop supervisory skills and accountability systems, build service teams, facilitate quality improvement, innovation, and diversity, and provide crisis intervention, such as dealing with violence in the workplace.
For our clients, we facilitate meetings, retreats, and planning sessions. We also provide keynote and motivational presentations for their events. Our learning experiences, called
workouts
, range from one to five days and are designed and facilitated by Catalyst Consulting. Workouts are interactive, skill-based, and objective driven. Participants learn to use successful interpersonal techniques that replicate positive results on a consistent basis.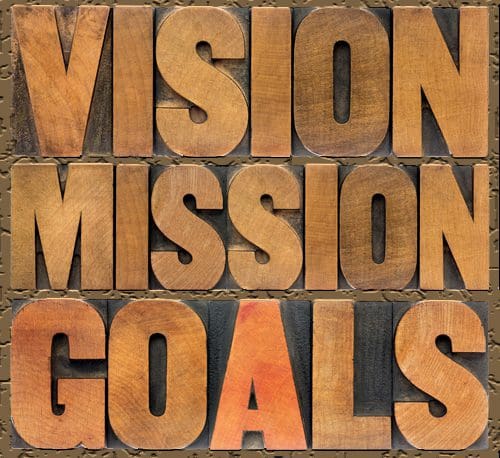 ---
As an agent of change, Leslie has the rare gift of listening first to understand a situation, and only then forms a cogent, well-designed intervention that involves all key stakeholders. This approach, in turn, quickly establishes trust and builds a stronger organizational team that is unified around a common mission, vision, and values.
---
Micahel Bilinitzer
---
Our organization has benefited immeasurably from completion of the MAP/Excel program. We have also become more of a learning organization. What began as an effort to build competency with a small group of managers has led to a host of positive changes that are being felt throughout the organization.
---
Pete Accorti
I help clients create and maintain healthy and sustainable organizations using these tools
---

My Cell Phone
---
216-849-9551
---
I hope you will allow me to be your gateway to the latest in organizational development and your personal adviser on making your business grow. Please contact me for speaking availability and fees.
---
---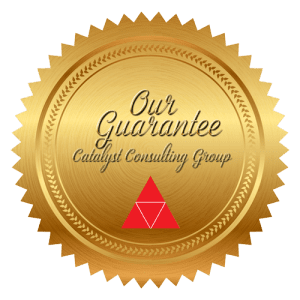 OUR GUARANTEE Our goal is to exceed your expectations. In the unlikely event you feel that the gains are not commensurate with the time and resources expended, we will continue the project at no further cost until you are completely satisfied. We offer this guarantee because we don't want you to worry about our work when you have real issues with which to contend.
<script src='http://ctabarapp.com/embed/69d658d0b2859e32cd4dc3b970c8496c.js' type='text/javascript' data-class='ctaclass' ></script>