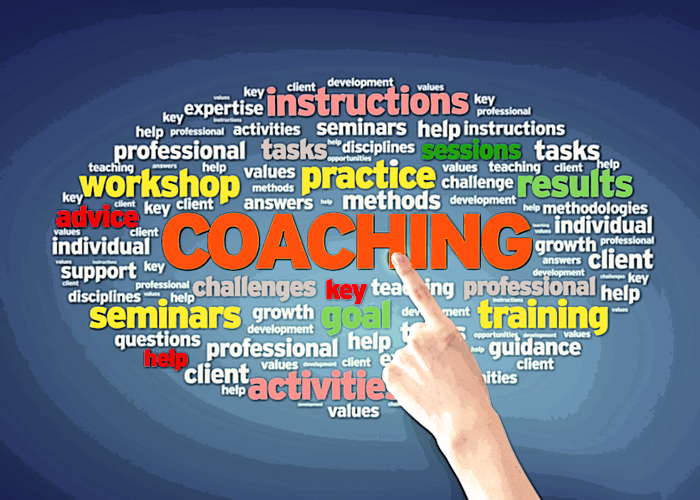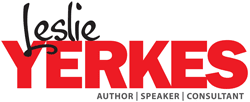 Coaching
To succeed in anything you must enhance your leadership and management capabilities, form a vision of your future, create a plan, and implement changes.
Star players know this. Star companies know it too. But like any top contender, you need a coach to help guide you through these challenges. A good coach will help you and your organization to build up weaknesses, maximize strengths, and provide valuable and impartial guidance. Everybody does better with a coach. Just ask the stars.
The Catalyst Coaching Model
The process for learning
and achieving mastery
Targeting Desired Performance
Assessing Present Skill/Performance
Providing Specific Feedback
Creating and Implementing a


…

Development Plan
On-Going Coaching Feedback
The two essential techniques for improving individual or group performance are
Providing Feedback
Providing Recognition
These techniques are almost always the most under-utilized tools in any manager's toolkit. We can help you and your managers become masters in using them skillfully.
If you would like to improve the performance of an individual or a team and lack the tools, the time or the objectivity, consider a coach. If you are an executive, it is sometimes nice to have an experienced sounding board to craft your ideas and actions.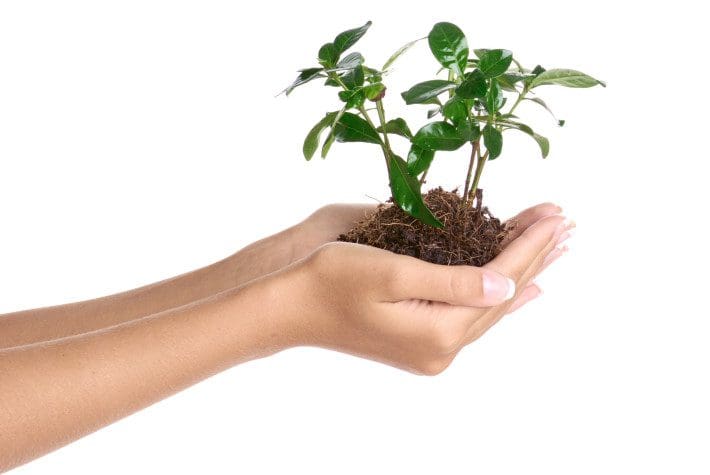 Our service to organizations is founded on these principles.
Success demands sophisticated knowledge about the complex integration of work with human resources.
One of the essential building blocks for success is helping people work well together, making it easy for them to invest their energy and capability in achieving ambitious goals.
The most successful organizations tirelessly support the means for securing, strengthening, and sustaining their human resources and organization capacity.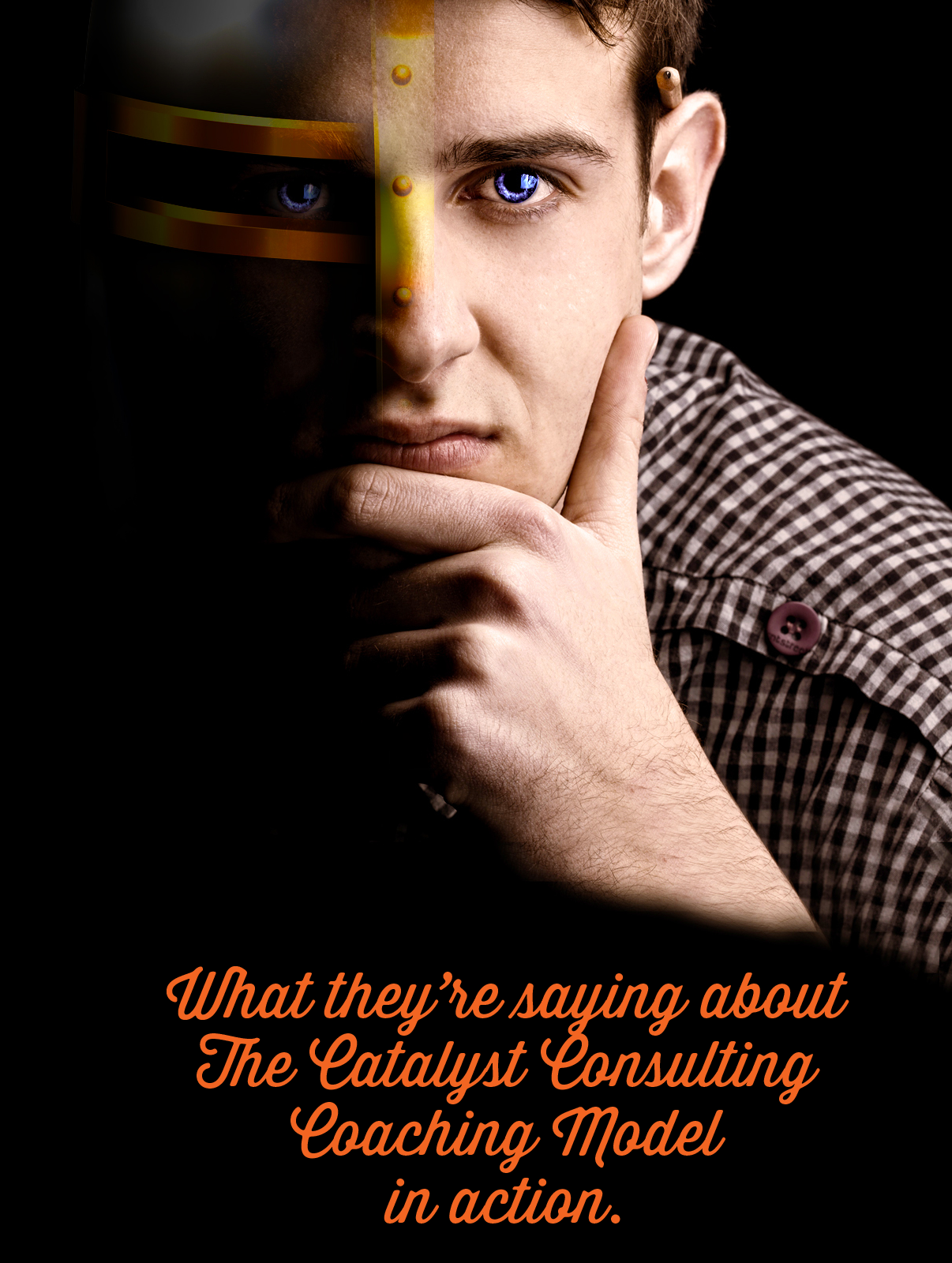 ---
Leslie developed concepts for us to use in our daily work. She emphasized that "It's okay to have fun," something we have applied to great success.
Her coaching is so focused that you can take it back to your department and put it to use immediately.
---
Cleveland Clinic Health System
---
I have had coaches and mentors through many aspects of my life and career. Leslie, I can say, without hesitation, has been the best at pointing out and encouraging my strengths and she has helped me to become the person and profound leader I was created to be.
Leslie's experience and expertise in her field is exceptional and I suggest that you include on your bucket list, Leslie as your Coach.
---
Stephen Grimm
My Cell Phone
---
216-849-9551
---
Contact Leslie for Coaching Assistance
---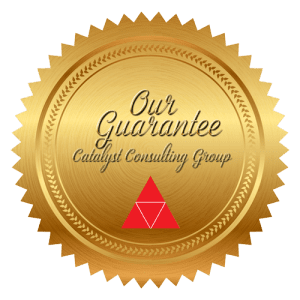 OUR GUARANTEE
Our goal is to exceed your expectations. In the unlikely event you feel that the gains are not commensurate with the time and resources expended, we will continue the project at no further cost until you are completely satisfied. We offer this guarantee because we don't want you to worry about our work when you have real issues with which to contend.
---