---
Through our work with Leslie at Arcelor/Mittal Cleveland, we became recognized as the most efficient and productive steel plant in the world.

---
Terry Fedor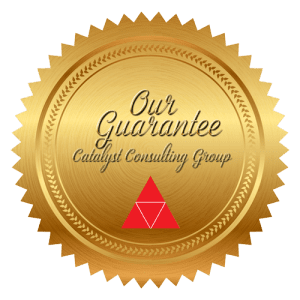 Our goal is to exceed your expectations.
In the unlikely event you feel that the gains are not commensurate with the time and resources expended, we will continue the project at no further cost until you are completely satisfied.
We offer this guarantee because we don't want you to worry about our work when you have real issues with which to contend.
---
To say the least you were one of the favorites at the conference. You came across well to people and they really enjoyed your message.
I was not surprised to see your methods in action be successful, too. It was the icing on the cake.
---
Lindsay Schiess
Join our email list for monthly articles
---
Leslie Yerkes has worked with our management team in the Springfield City School District and has helped us become a higher functioning team that continues to be focused on innovation and improvement.
Even with personnel changes and moving targets from the state and federal government, our team has maintained its focus and commitment to improving student performance with Leslie's help.

---
David Estrop
---
Catalyst Consulting Group, Inc.
---
12701 Larchmere Boulevard
Suite 4A
Cleveland OH
44120
---
216-849-9551