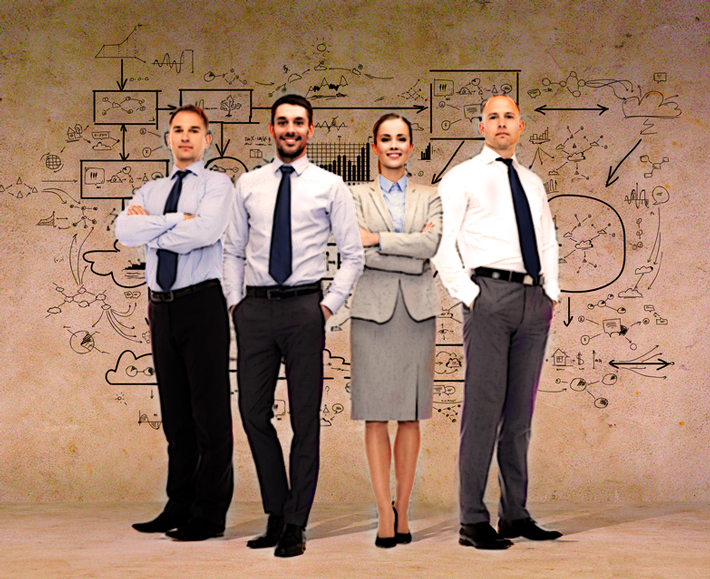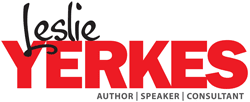 Consulting with a Conscience
We believe in providing our clients with long-term, systemic, measurable solutions. We are not part of the quick fix culture, nor do we think bandages are appropriate solutions for internal bleeding. We provide change without casualty and support people and organizations in creating their futures. Below, you'll find case studies from two of our clients. They are quite detailed and should give you a very good idea of the breadth and depth to which we go in our consulting. We can do the same for you.

In the early 1980s, several Japanese manufacturers entered the US market, offering standardized machines at attractive prices. Their success led to a dramatic shrinkage in the number of US manufacturers and significant changes within those companies that continued to compete. The Van Dorn Plastic Machinery division endured extensive changes during the late 1980s, including  introduction of a major product, two plant closings, consolidations, senior management changes . . . (
more
)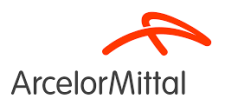 In November 2001, LTV Steel in Cleveland declared bankruptcy and closed its doors, leaving 3,500 people out of work. The facility was reborn in 2002 as International Steel Group (ISG) and today is known as Mittal Steel USA-Cleveland. Using a process called Appreciative Inquiry, this steel plant has transformed its culture and become the world's most efficient steel producer, generating one ton of steel for less than one worker hour invested, which is double the industry average . . . (
more
)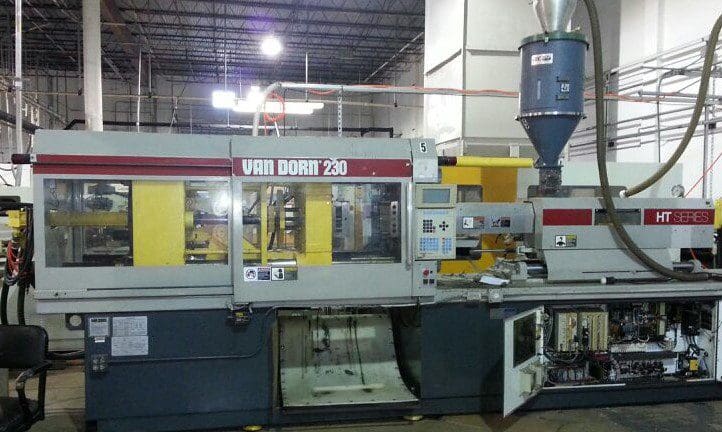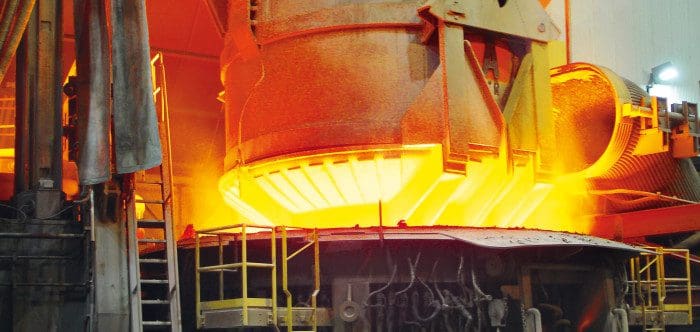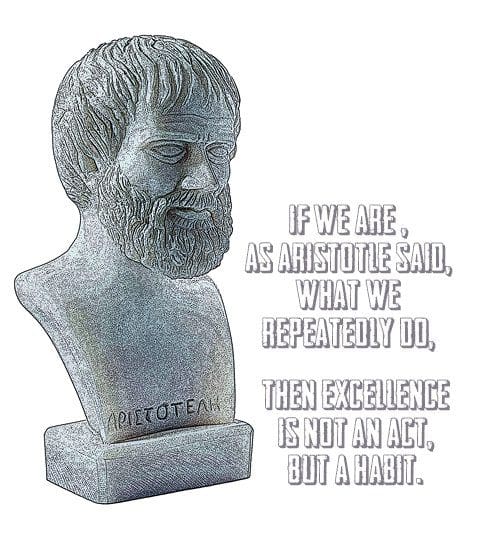 ---
We began working with Leslie and Catalyst Consulting in 2012. We are a tier one automotive supplier and realized that in order to sustain our growth and improve our organization, we needed to develop our front-line leadership. Leslie and her team have worked with us to implement a proven leadership development program that includes assessment, 360 evaluations and core training. Leslie's years of experience and expertise have been just what we needed to improve the competencies of our leadership team. With her guidance, we are continuing the program on our own and will begin our third year of the program in 2015.
---
Delane Sloan
---
As President and Director at WIRE-Net, I've worked with Leslie Yerkes in several different roles for over 20 years. She has consulted with WIRE-Net periodically since we undertook our first strategic plan in 1990. Leslie provided effective support to help build our team, bring new leadership to the Board of WIRE-net – including herself, and also led an important and groundbreaking project for WIRE-Net to re-engineer the educational program at a local career-tech high school. Leslie is passionate, intelligent, and expert in the areas of organizational change and development.
---
John Colm
My Cell Phone
---
216-849-9551
---
Contact Leslie for Consulting Information