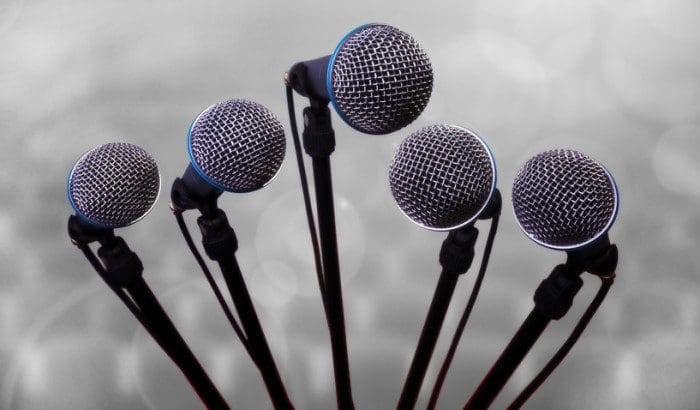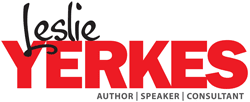 Speaking
Motivation drives your people and lifts your company to new levels of success. Your company is only as good as your people, true. But no matter how good they are, if they're not on fire with innovation and excitement, you're at a distinct competitive disadvantage.
Let me help spark the sparks. Through targeted speeches, I inform, educate, cajole, and convince. And most importantly, energize and inspire.
I deliver numerous speeches at high-profile venues across the country. As well as at organizations of enormous importance, like yours. While every speech is tailored to meet your needs, I do have several topics for which I am known.
• Thriving in Change
• Fun at Work: The Principles of
• The Fun/Work Fusion
• Creating Sustainable Organizations
• Entrepreneurship
• Lighthouse Leadership
• Culture Trumps Strategy
• Changing Resistance into Understanding
• 4 Principles for Running a Business in
• Good Times and Bad
• Motivation in the 21st Century
• Lessons from a Junkyard Dog
• Lessons from an Aging Population
Assoc. of Legal Administrators
Assoc. for Quality & Performance
Nat'l Assoc. of Mutual Insurance Companies
Assoc. for Applied & Therapeutic Humor
Cleveland Growth Assoc. | Women of Distinction Conference
Cleveland Safety Council
Council for Int'l Programs
Etihicon, Cincinnati
Information Technology Training Conference
Int'l Soc. for Performance Improvement
Nat'l Assoc of Women in Business, Region 3
Nat'l Speaker's Assoc, OH
Nat'l Transit Institute
Ohio Sales & Marketing Assoc.
Precision Metalforming Assoc.
Summit County Safety Council
VHA | Atlanta, New Orleans, Providence
Chambers of Commerce | Akron, Cincinnati, Garfield Hts, I-OPEN, Madison-Perry, Mentor, Solon,
Apple America
Baker-Tilley Int'l
Cleveland Clinic Foundation
Coca-Cola
ConEdison
Fidelity Investments
Henkle Corp.
Lee Hecht Harrison Co.
Ohio Mutual Medical
Progressive Insurance
Sodexho inc.
Summers Rubber Co.
Sunbelt Beverage co.
The Goldberg Companies
Yhe Oswald Group
Tru-Value Stores
Western home funishings
Westfield Companies
NASA | Glenn, Langley
Ohio Dept of Commerce & Development
State of Ohio Training Assoc.
Billings (MT) Medical Clinic
Bridgeport Hospital (CT)
Center for Health & Human Services Ministries
Lake Hospital System
Lakewood Hospital
Philadelphia Children's Hospital
Cleveland Area Metropolitan Library System
Summit County Library System
Worthington Public Library System
Blood Banks of Northern Ohio
Broadmoor School
Center for Families and Children
Cleveland Safety Council
Council of Int'l Programs
Council of Health Affairs
Detroit Shoreway
Entrepreneurs for Sustainability
Forum for Volunteer Administration
Hancock County Alcohol, Drub, and Mental Health
Summit county Safety Council
United Church Foundation
United Way | OH, NE Ohio
Wayne Holmes County Bureau Mental Healthy
Women's Initiative, Akron
YMCA, Cleveland
ASTD | 17 various chapters
Bay Area OD Network
Int'l Assoc. of Administrative Professionals
Ohio Human Resource Conference
Organizational Development Council, NE Ohio
SHRM | 16 various chapters
Baldwin Wallace Center for Executive Education
Baldwin Wallace University
Cleveland State University
DePaul University
Dively Center for Executive Education, at Weatherhead
John Carroll University
Kent State University
Lakeland Community College
Mandel Graduate School of Social Work
The Ohio State University, Staff Day
Seton Hill University
University of Toledo
Utah State University
Weatherhead Graduate School of Business
---
Here are four excerpts from the hundreds of speeches I have given. Please take a look and listen.
---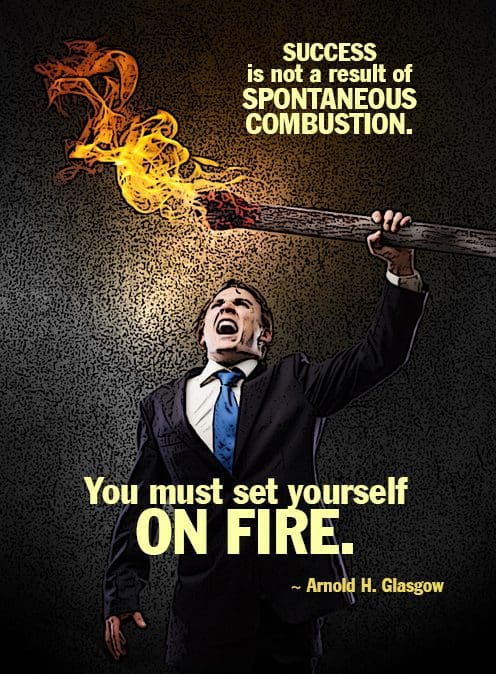 ---
Off all the things that Leslie is, perhaps her most impressive quality is her ability to discover the story hidden in everyday life and then tell it to an audience in such a way that they remember the story as well as the point it was making. Leslie knows that stories are the best vehicle for disseminating information and encouraging change. And she drives it very well.

---
Randy Martin
---
Leslie gave ideas for me to use in my workplace. She emphasized 'It's okay to have fun' which I believe also. She was able to keep the attention of her audience.
The information is so applicable that I can take it back to my department and put it to use.
---
Cleveland Clinic Foundation
My Cell Phone
---
216-849-9551
---
Contact Leslie for speaking availability