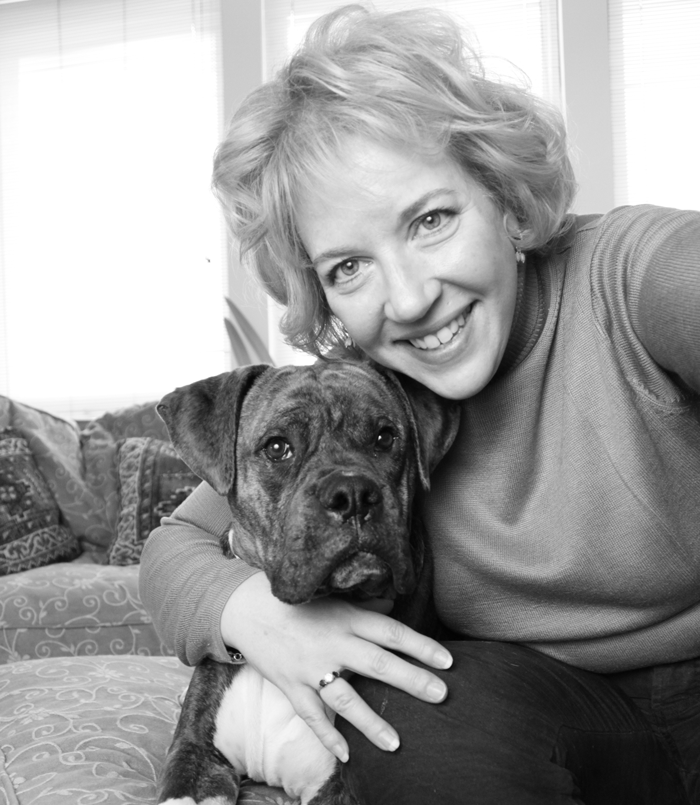 o My goal in life is to be as good a person as my dog already thinks I am.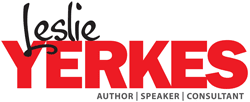 Writing
Leslie Yerkes is a best-selling author with six books translated into dozens of languages and world-wide sales. She is co-author of the best-selling 301 Ways to Have Fun at Work (Berrett-Koehler); Beans: Four Principles for Running a Business in Good Times or Bad (Jossey-Bass);  and They Just Don't Get It: Changing Resistance Into Understanding (Berrett-Koehler) (Winner of a MarCom Award for Design).  She is the author of Fun Works: Creating Places Where People Love to Work, Editions 1 & 2 (Berrett-Koehler); and Beyond Kicks & Carrots: Motivation for the 21st Century (Norma Sustenere Publishers.) As a consultant, author, thought leader, and keynote speaker, Leslie is all about deep change. Her perspective on culture and leadership is complex but practical, sophisticated, and deeply humane. Her focus is on optimally building business success by appreciating and supporting the strengths of the people and culture which make up the human core of the organization.
What to do when getting it becomes a tug of war.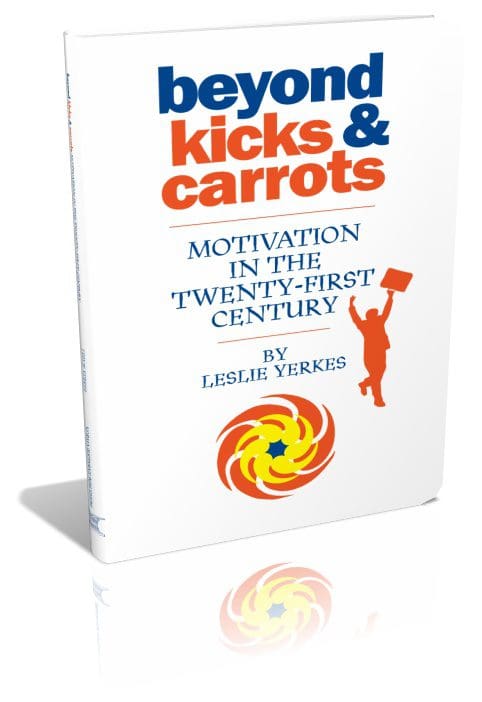 Motivation is the tool, the essential driving force that starts projects and gets us going. Without motivation, nothing happens, no work gets accomplished. . . (more)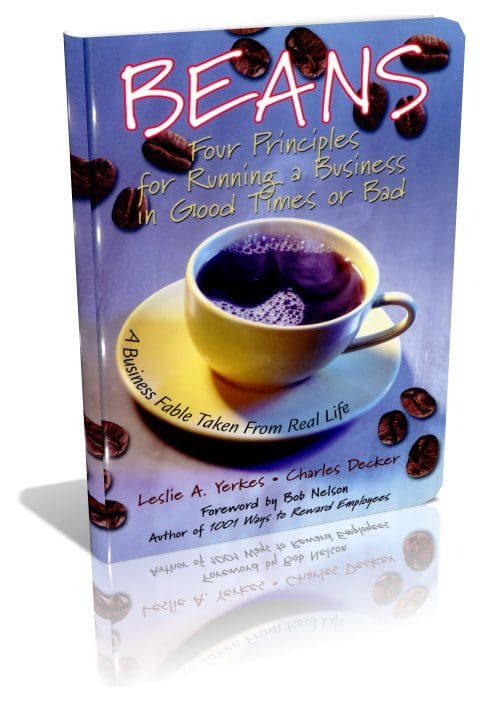 Beans is the story of The El Espresso, a legend in its own time in Seattle and a coffee company that has prospered by intentionally staying small, inspiring fanatical customer loyalty . . . (more)
My Cell Phone
---
216-849-9551
---
Yes! I want to be first in line!